The Three Keys to a Great Password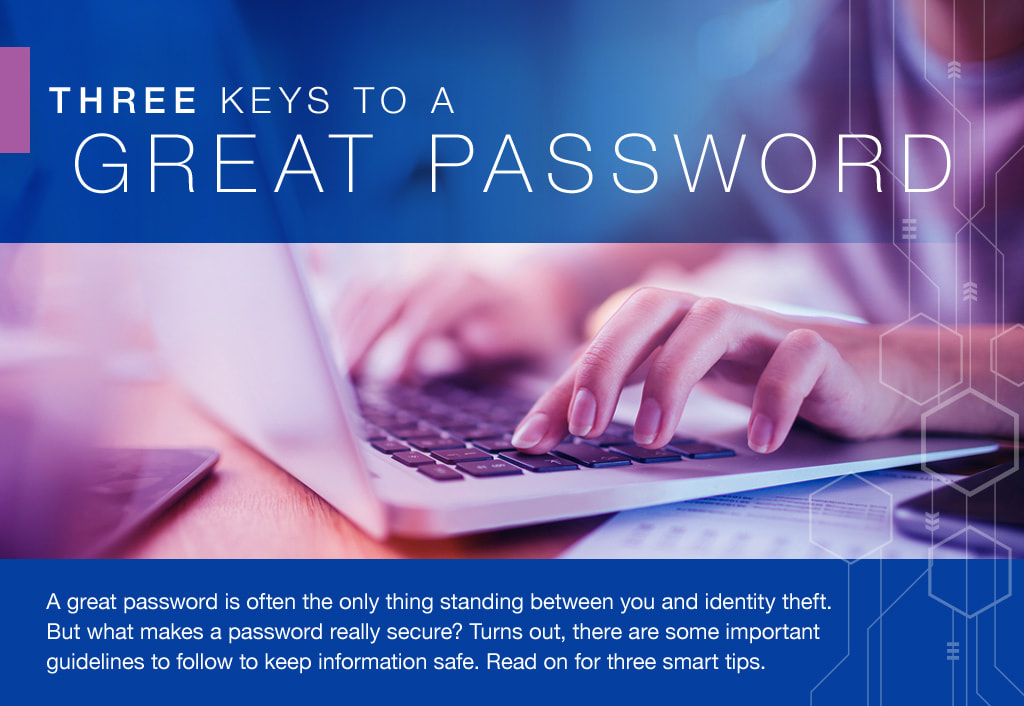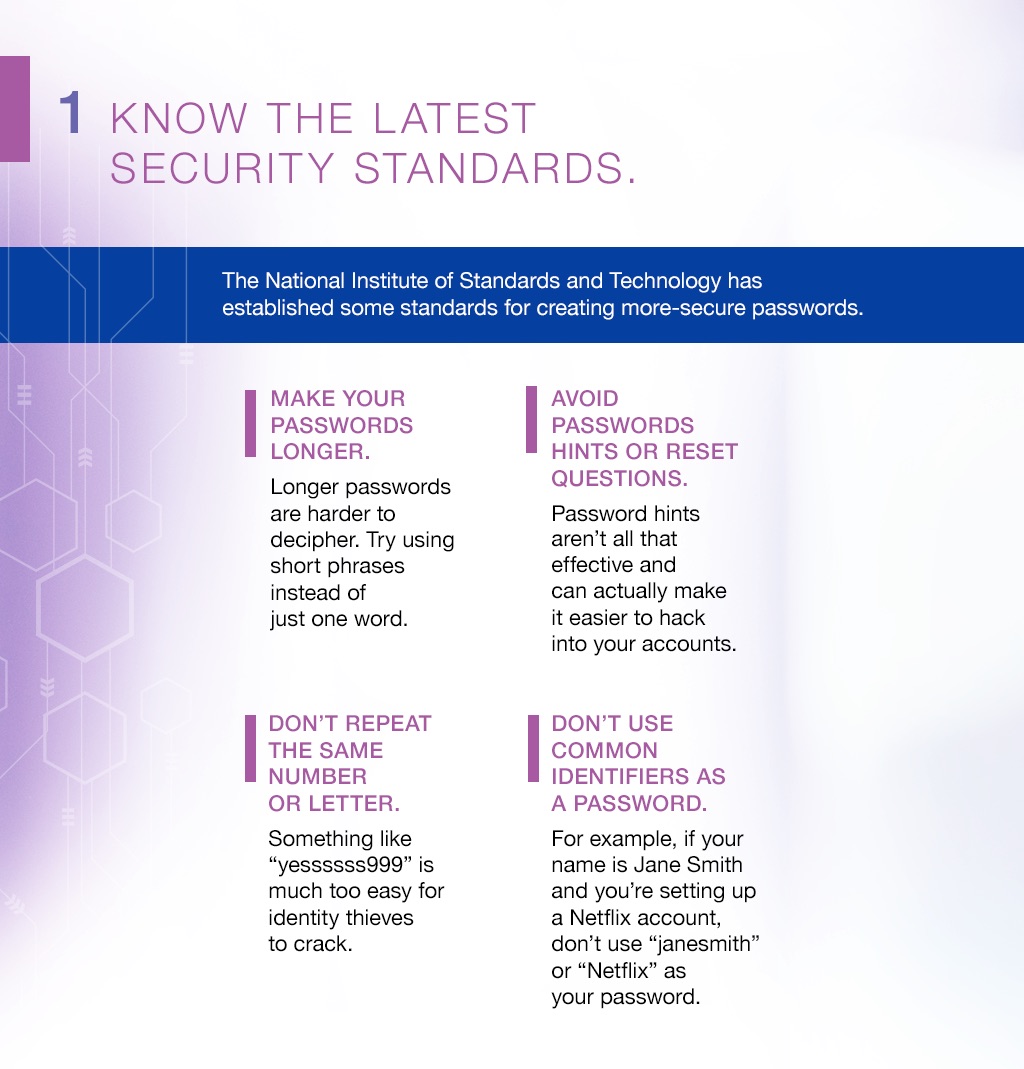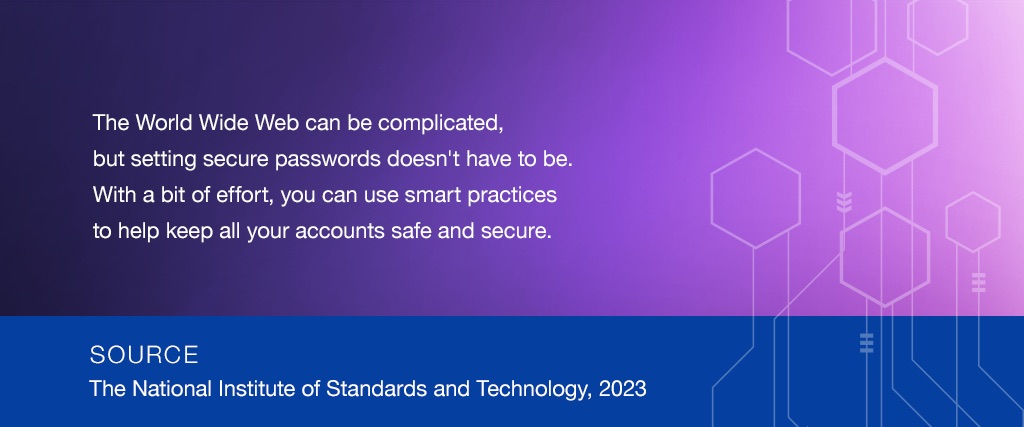 Related Content
Learn about the latest sport to sweep the nation with this informative article.
Dropping off your son or daughter is loaded with emotions; here are a few tips for a smoother experience.
Procrastination can be costly. When you get a late start, it may be difficult to make up for lost time.