Understanding the SECURE Act 2.0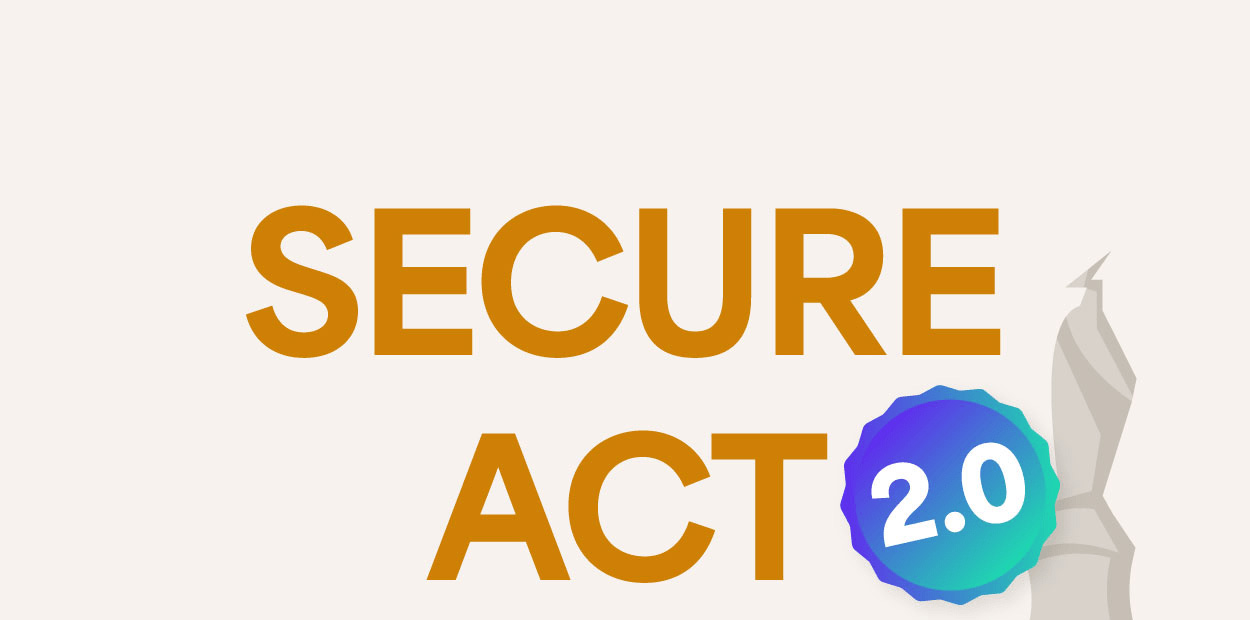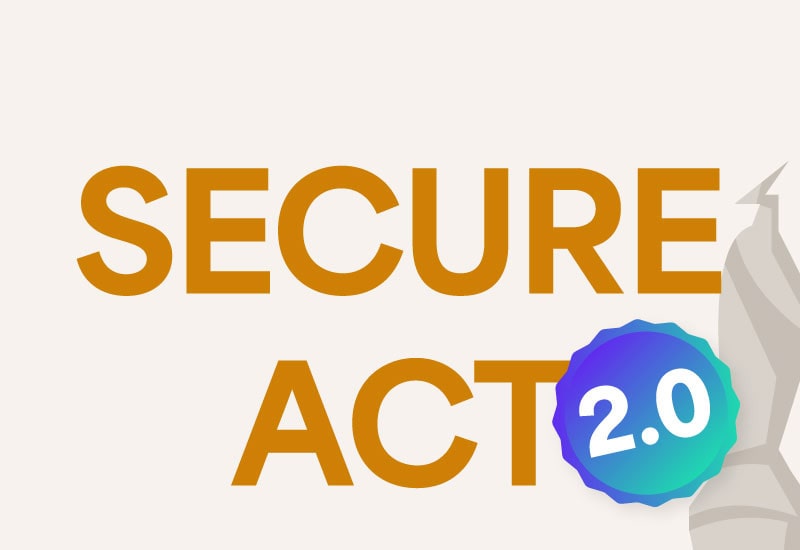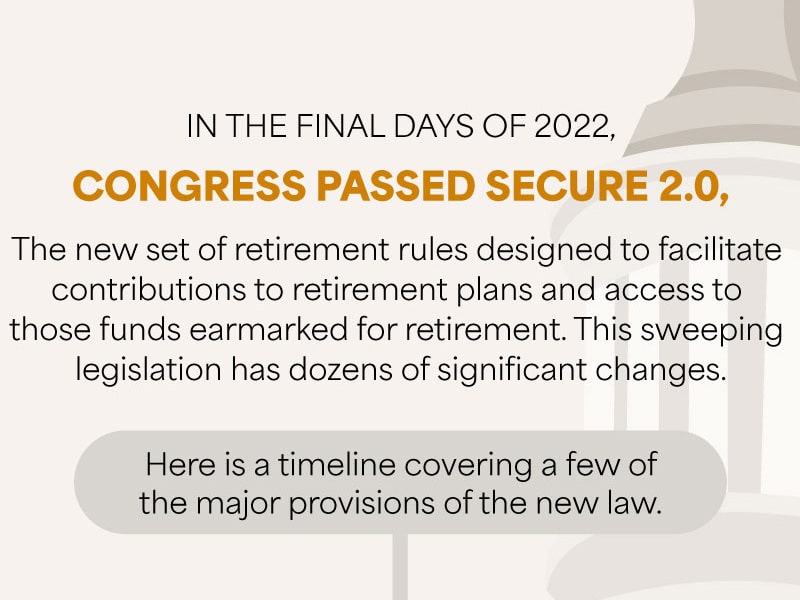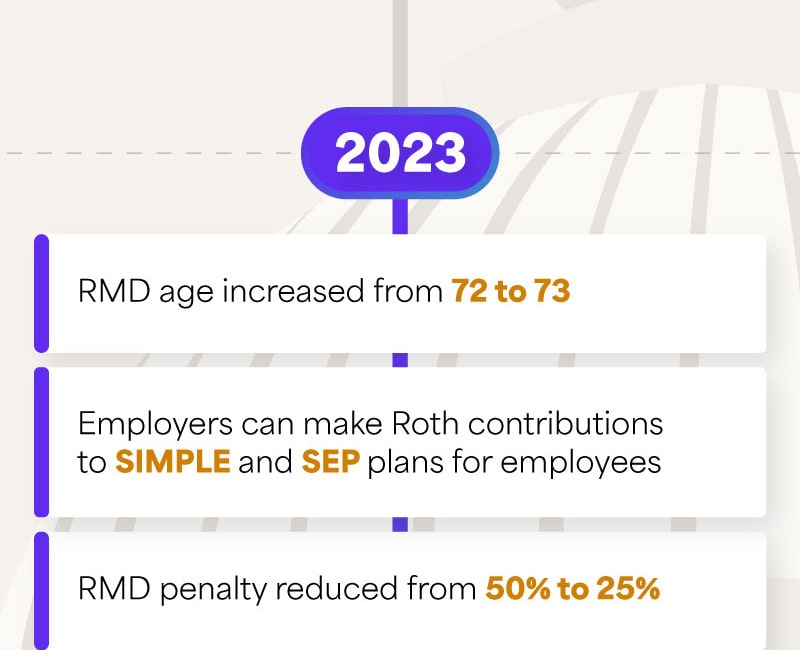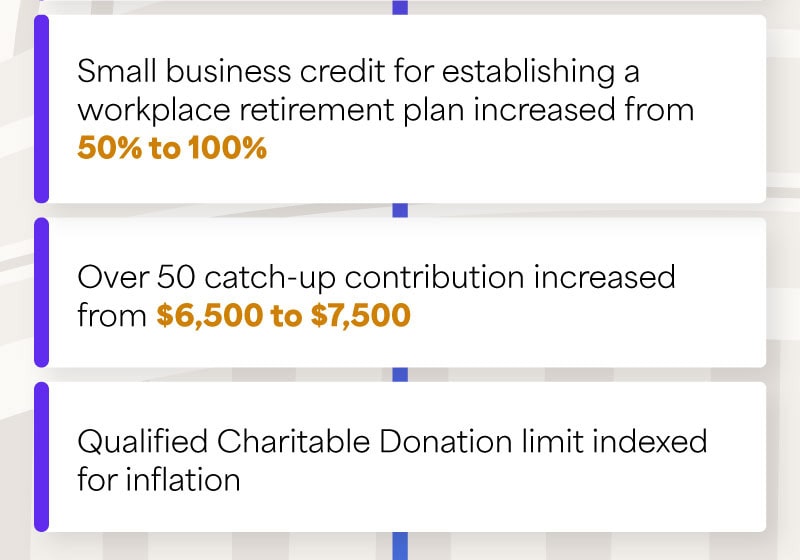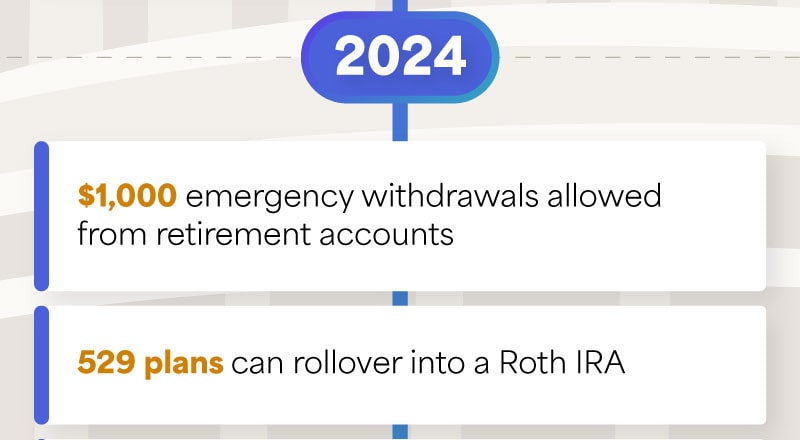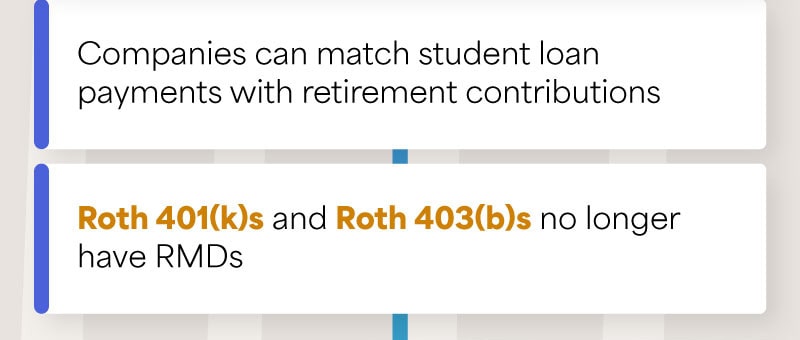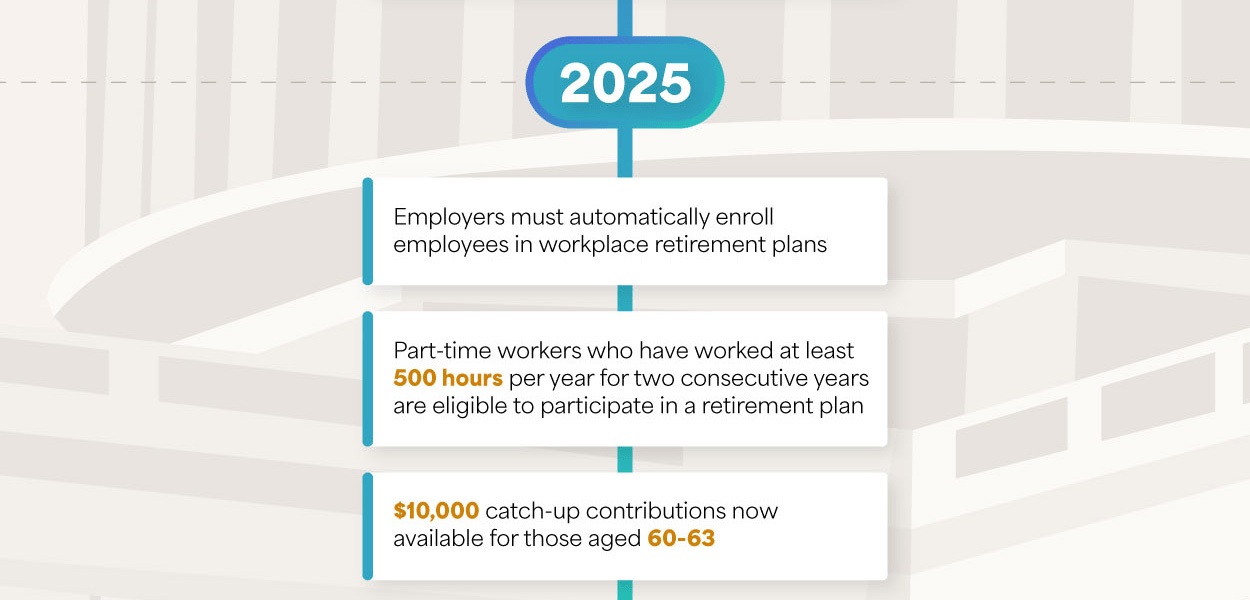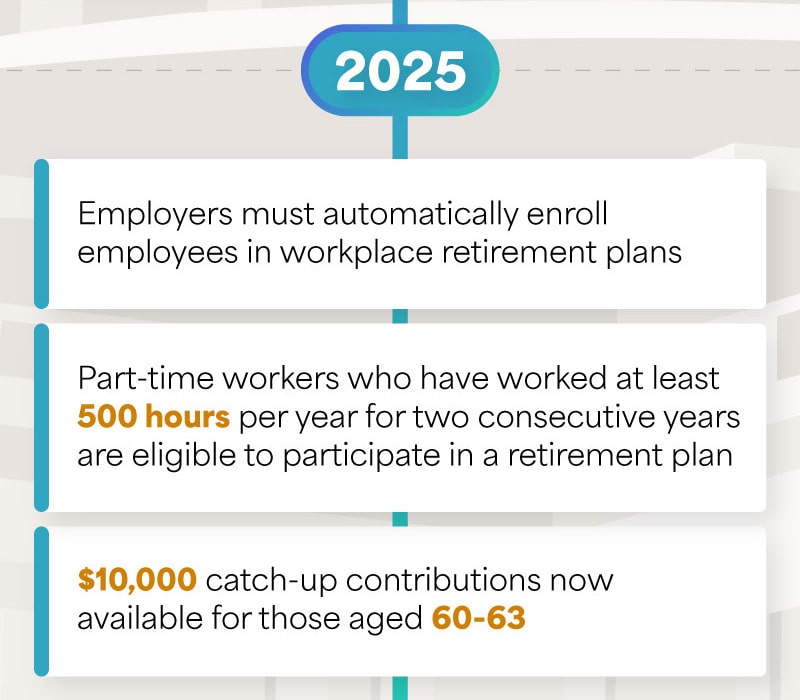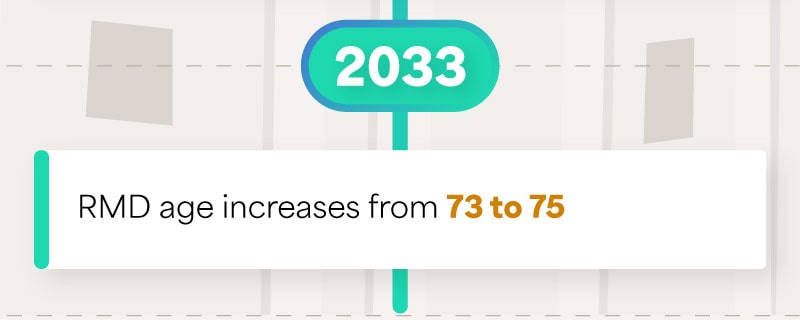 Related Content
You taught them how to read and how to ride a bike, but have you taught your children how to manage money?
Business owners may be able to protect themselves from the financial consequences of losing a key employee.
Here's a quick guide to checking to see if you have unclaimed money.